Marriage, divorce, inheritance
We find solutions.
Separation and divorce settlement agreement
Will, living will and health care proxy
Right to a compulsory portion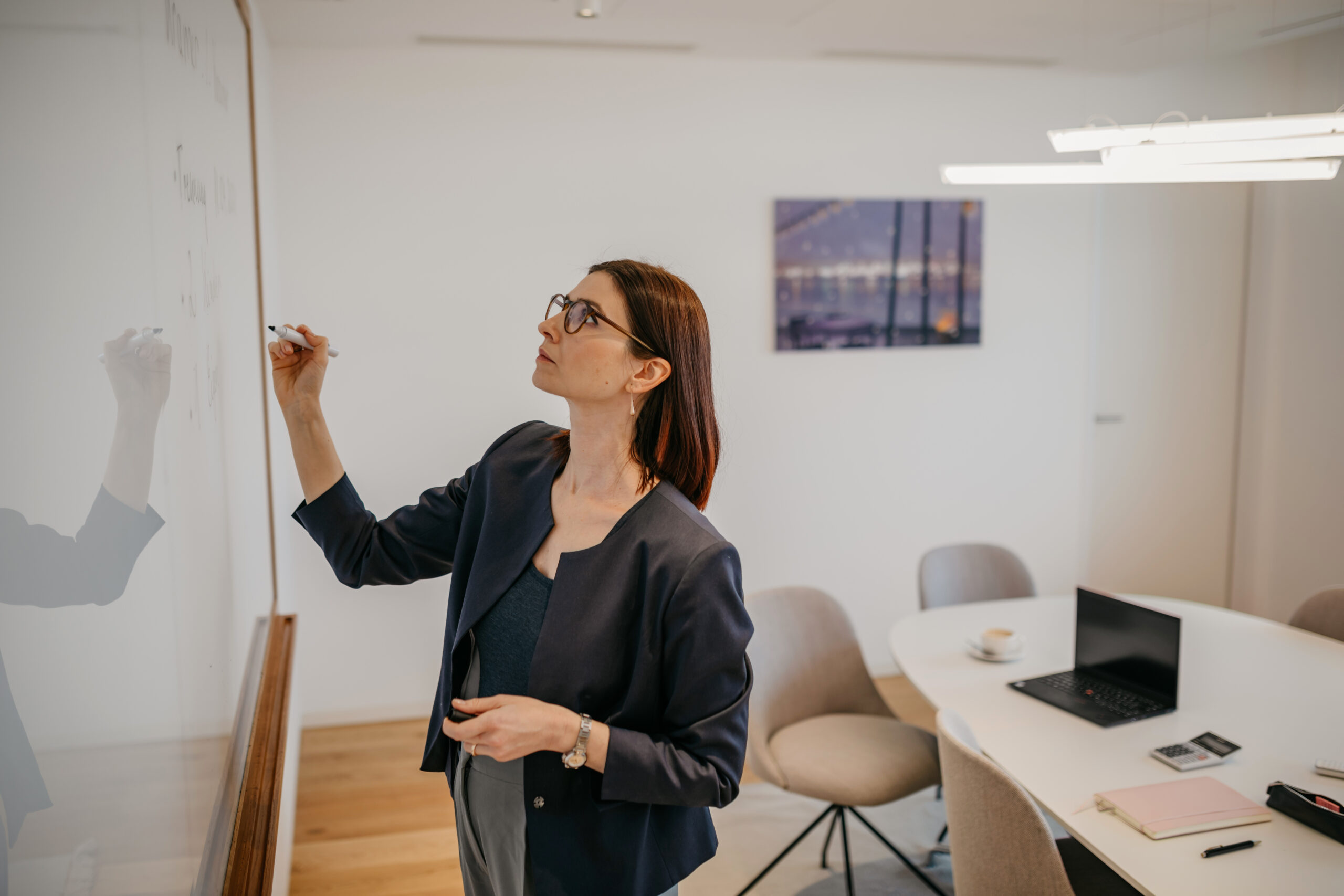 Legal advice
Still best and safest from lawyers.
Get to know us.
Clear focus
We concentrate on a few areas of law for more quality.
Family law, inheritance law, corporate law.
What we do?
Contracts, contracts, contracts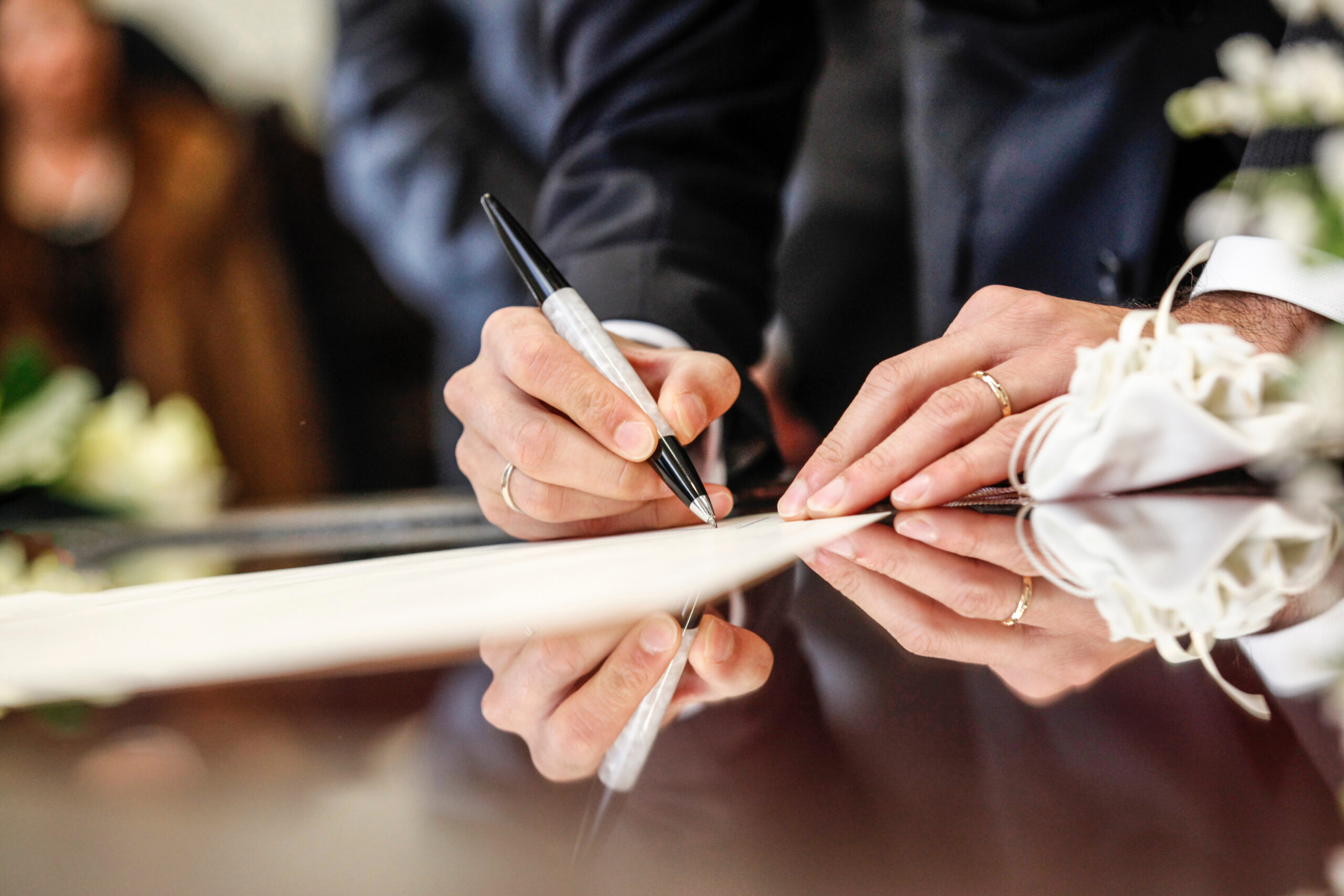 We draft your prenuptial agreement. We can only advise you, but your better half can be with you. So that you can shape the legal circumstances of your marriage together.
Divorce settlement agreement
We are experienced divorce attorneys and mediators. Relationships fail. This is normal. We support you in going your separate ways together.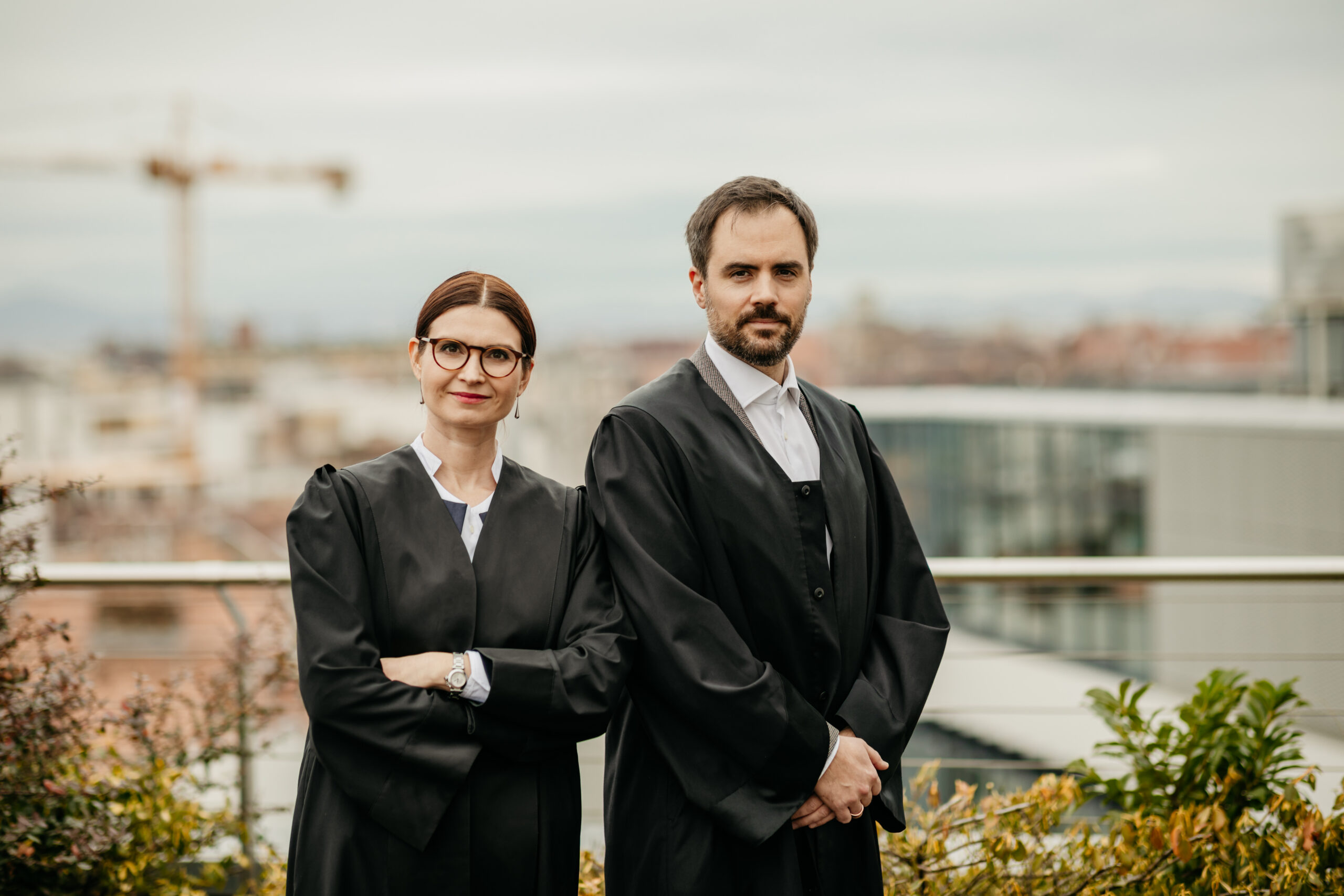 We prefer to leave our robes hanging.
The best solutions come from dialog. We regard legal proceedings as ultima ratio, if only because they mean giving up autonomy. The court, and thus ultimately state power, interferes procedurally and otherwise. Process comparison often takes place "on the fly" and often does not do justice to the complexity of the matter and the desire to let solutions work within themselves. We also use mediation-analogous procedures in our consulting practice, even when others are not actually involved by law. For example, in the drafting of wills. After all, the ultimate aim of testamentary dispositions such as contracts is to ensure that the parties involved get along. Contract comes from vertragen…
Who we are?
Experienced and still curious
Like many of our clients, we are "at home in the world". We have locations in Berlin and Budapest. And because everything is becoming more and more digital, so are we. Because if you don't move with the times, you move with the times…. But don't worry, we still know how to shake hands too.
We speak German and English as well as Hungarian and understand a bit of other languages, but we prefer not to parley in them.
We have over ten years of experience as lawyers; no, not added together, that would be considerably more, but on average.
We have many satisfied clients and appreciate every appreciative review. But we also welcome constructive criticism and see it as an opportunity to improve. You can always do that.
We approach each new mandate with confidence and look forward to working with you to find a solution to your issues as well.